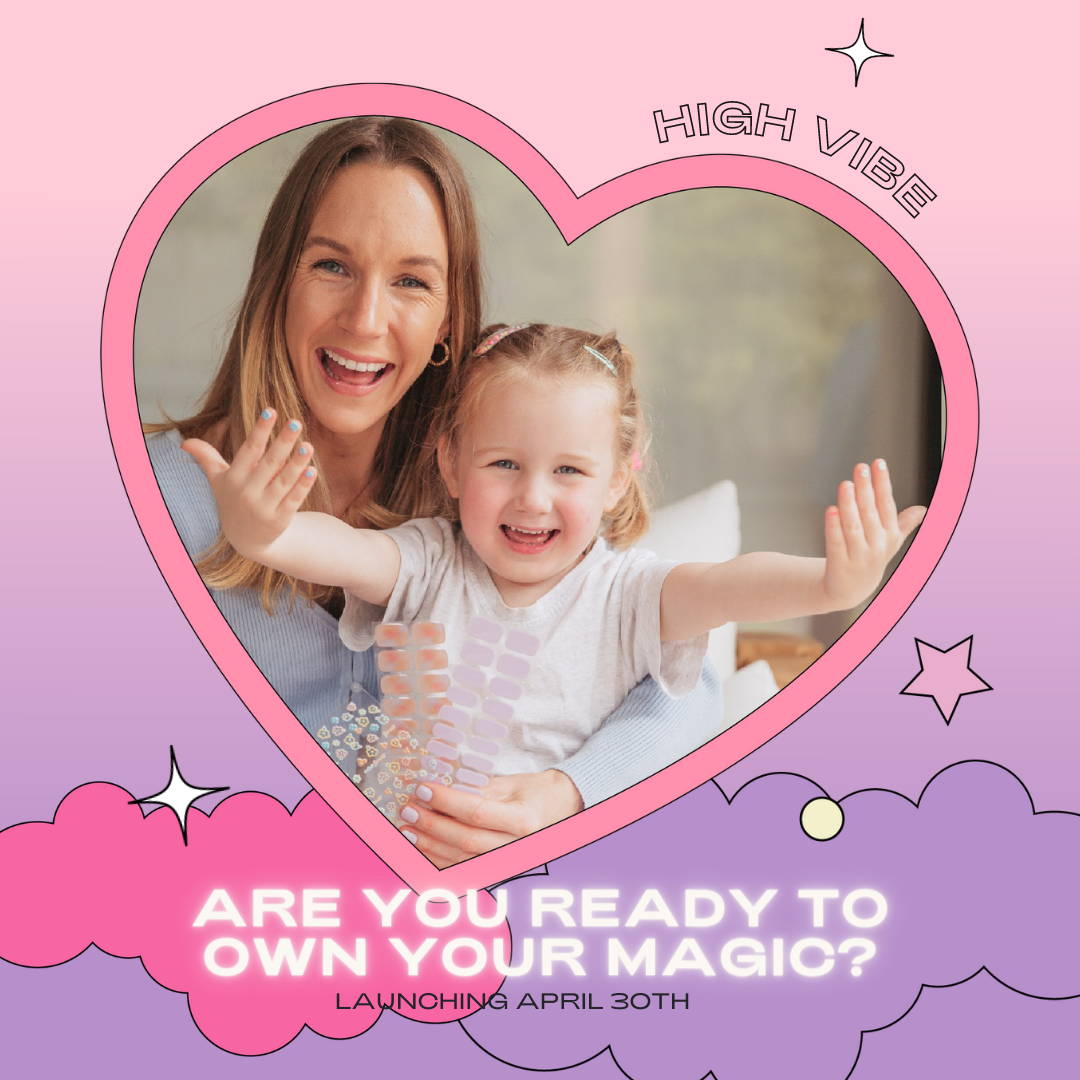 ARE YOU READY TO OWN YOUR MAGIC?
Collaboration with Madelyn Carafa is going live soon. ♥︎ Don't miss out on her collection. Expect abundance & high vibrations. ✨

VIP will get first access on April 30th at 8am (AEST). Collection will be available to public at 9am!
Enter your email for a chance to WIN Madelyn's High Vibes Bundle (2x exclusive GEWEL Gel Nail Sticker Sheets, 2x Decal Sheets, Rainbow Affirmation Activity Card), 'Conscious Mama' Guidance Cards, and The Healthy Hustler Bundle. All valued $149.90!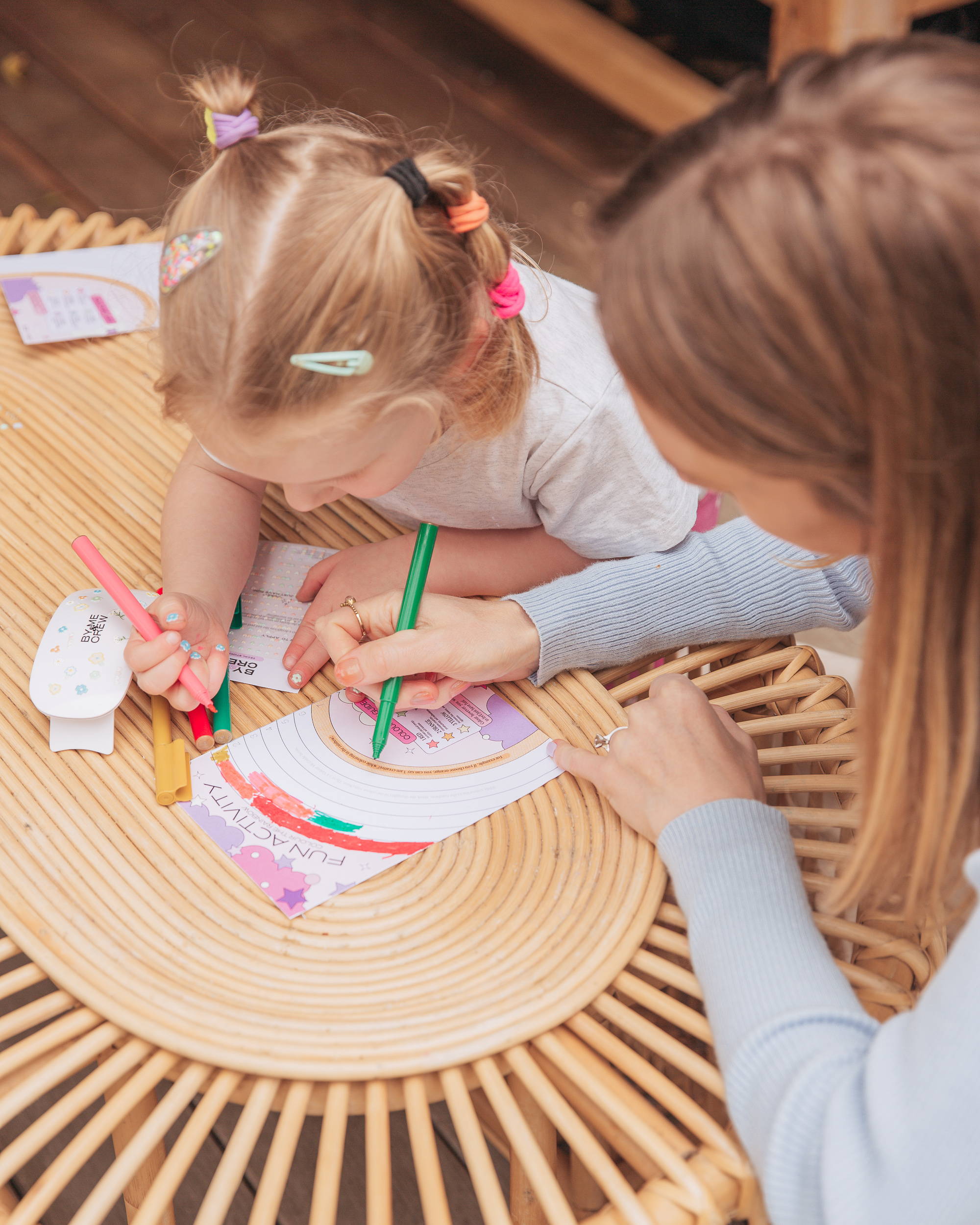 Hi, I'm Madelyn! I'm a mother, podcast host, event creator and speaker with a passion for helping people live their happiest, healthiest lives. My podcast, The Healthy Hustlers, features conversations with successful & influential people in the health and wellness industry.
My mantra is "I can have a thriving career while still being a present, nurturing mum," and I believe that having the right mindset, tools and habits is key to achieving this balance. Self-care is an important part of my routine, and I prioritise doing things that feel high-vibrational and abundant, such as doing my nails with GEWEL gel nail stickers.
I'm excited to share my 'Higher Vibes' collection in collaboration with By Me & Crew, which is designed to help people harness their unique, magical energy. The collection features the 'Higher Self' GEWEL, which is intended to help people lead from a place of intuition. Her best friend, 'Magnetic' GEWEL, is covered in gold glitter, which is designed to help people embody their magnetic energy.
The collection is a celebration of abundance, high-vibes and uniqueness, and encourages you to own your magic and show up as your best selves in all areas of life.
Are you ready to own your magic?
IN THE MEANTIME, CHECK OUT THESE GIFT SET