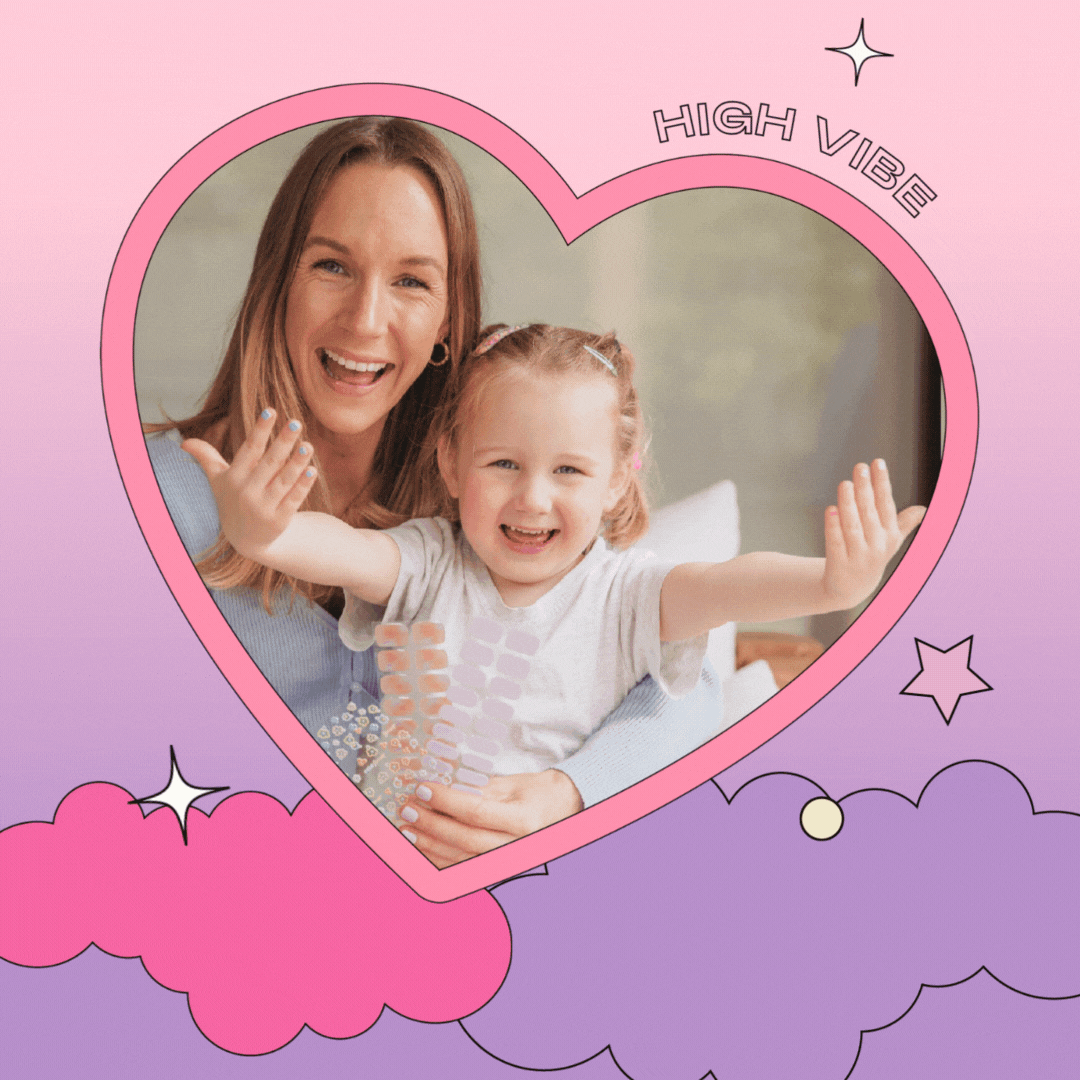 ARE YOU READY TO OWN YOUR MAGIC?
Collaboration with Madelyn Carafa is now live for a limited time. ♥︎ Don't miss out on her collection.
Embrace self-care & self-love. Block off 20-30 minutes of your day to do your nails and put on designs which embody abundance & high vibrations. ✨ Madelyn's included a bonus meditation album with each of her High Vibe kit!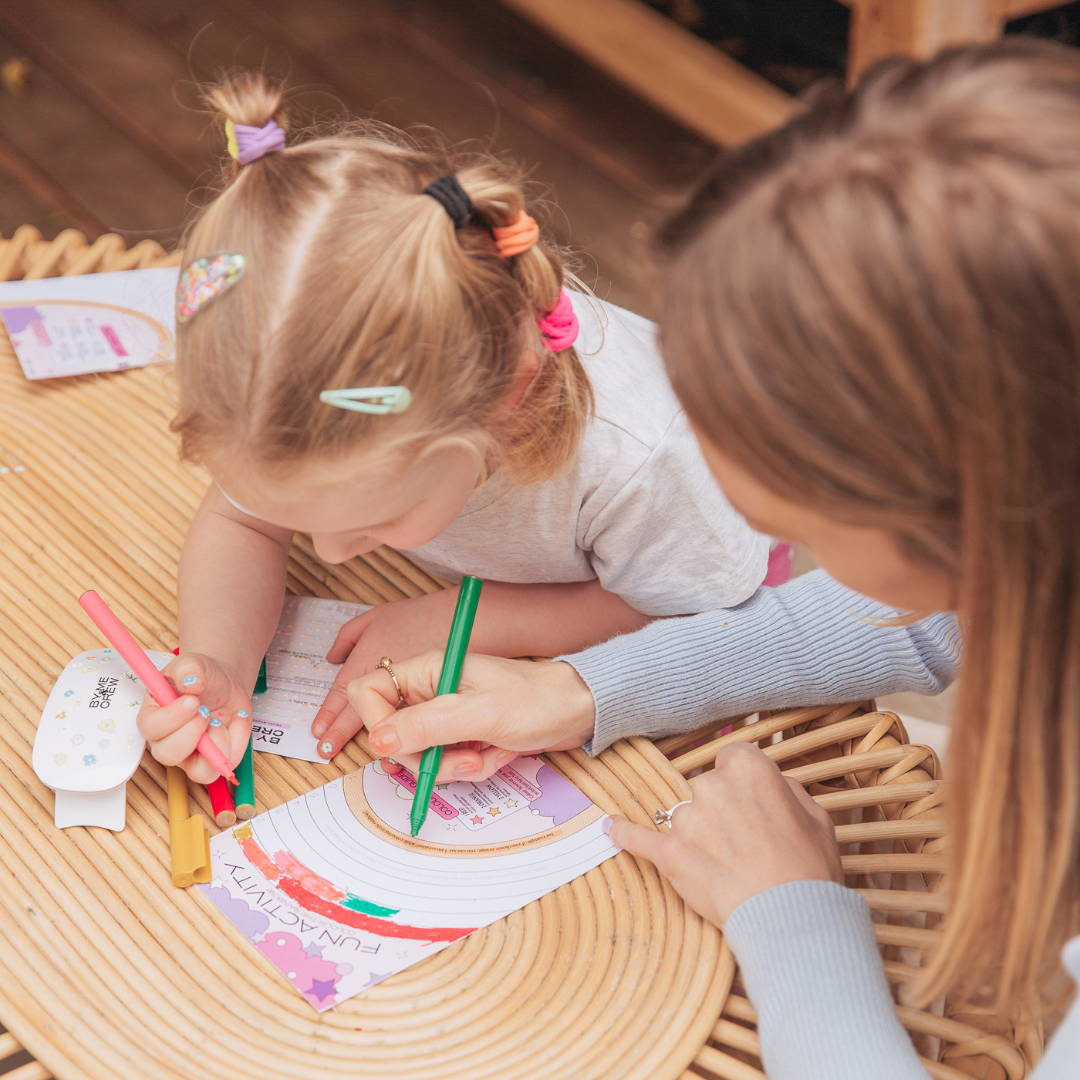 Hi, I'm Madelyn! I'm a mother, podcast host, event creator and speaker with a passion for helping people live their happiest, healthiest lives. My podcast, The Healthy Hustlers, features conversations with successful & influential people in the health and wellness industry.
My mantra is "I can have a thriving career while still being a present, nurturing mum," and I believe that having the right mindset, tools and habits is key to achieving this balance. Self-care is an important part of my routine, and I prioritise doing things that feel high-vibrational and abundant, such as doing my nails with GEWEL gel nail stickers.
I'm excited to share my 'Higher Vibes' collection in collaboration with By Me & Crew, which is designed to help people harness their unique, magical energy. The collection features the 'Higher Self' GEWEL, which is intended to help people lead from a place of intuition. Her best friend, 'Magnetic' GEWEL, is covered in gold glitter, which is designed to help people embody their magnetic energy.
The collection is a celebration of abundance, high-vibes and uniqueness, and encourages you to own your magic and show up as your best selves in all areas of life.
Are you ready to own your magic?